Bringing balance to upbringing.
Our studios are designed for today's modern kid to breathe, celebrate, and thrive through yoga and expressive activities.
We focus on family to teens with beginner to advanced class structures. We provide an exciting platform for kids to learn and classes are crafted to advance through all the developmental stages to teen years.
Two Convenient Locations
Lifelong benefits await children whose minds and muscles can flourish harmoniously. If I Was A Bird Yoga recognizes the importance of nourishing healthy physical, creative, and educational habits from an early age.
That's why we're so passionate about fostering a positive yoga community focused on nourishing your child's body and mind. It's our mission to provide health, excitement, and creativity, in an environment where kids can breathe, celebrate, and thrive through yoga and other expressive activities.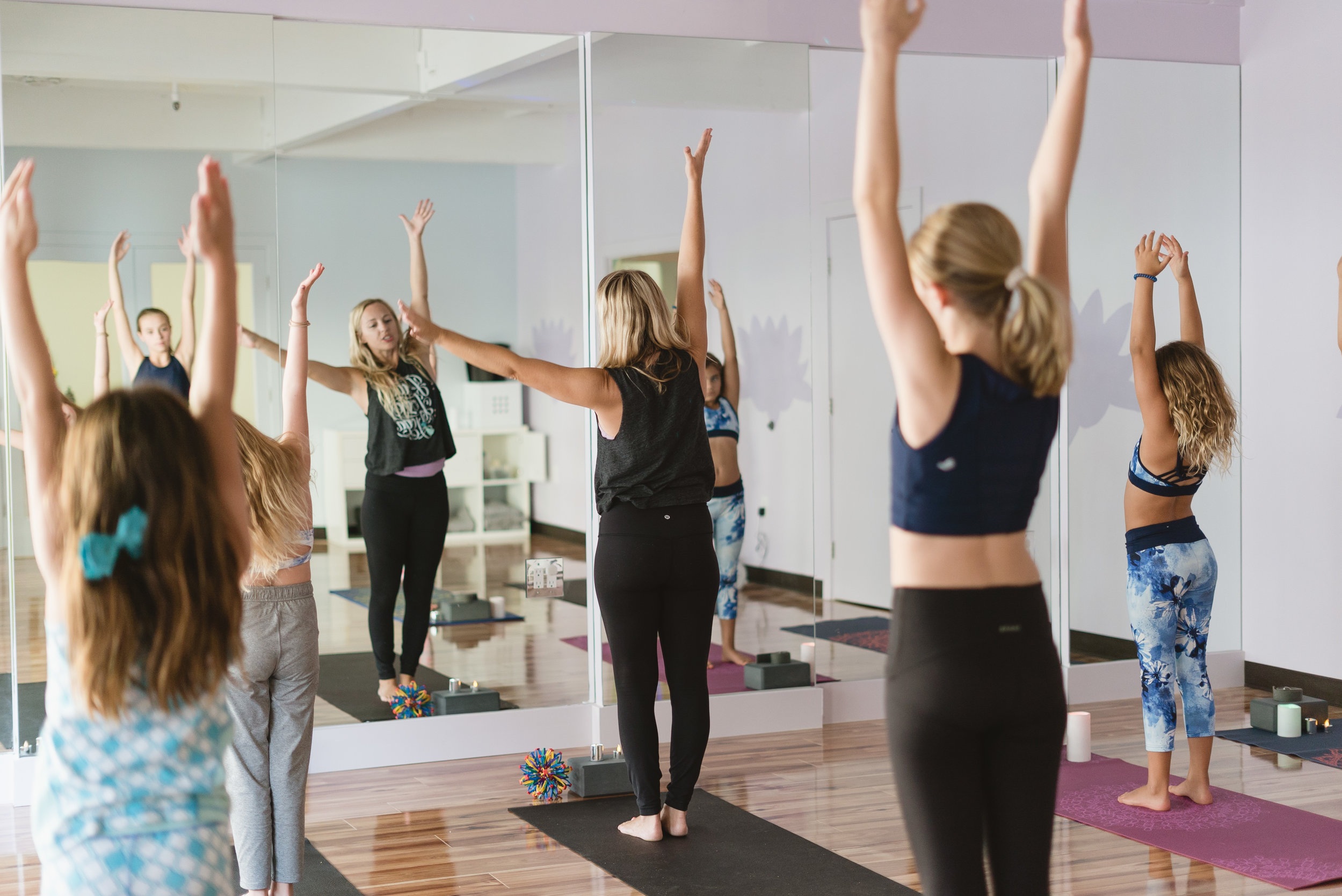 Flower Hill Promenade Studio
DEL MAR, CA
Liberty Station Studio
SAN DIEGO, CA
Upcoming Events + Workshops
There is always something fun happening in our Kids Yoga Community! Check the schedule below for upcoming events and workshops, you can count on us for something creative, enriching and unique for your child.
Follow along on Instagram